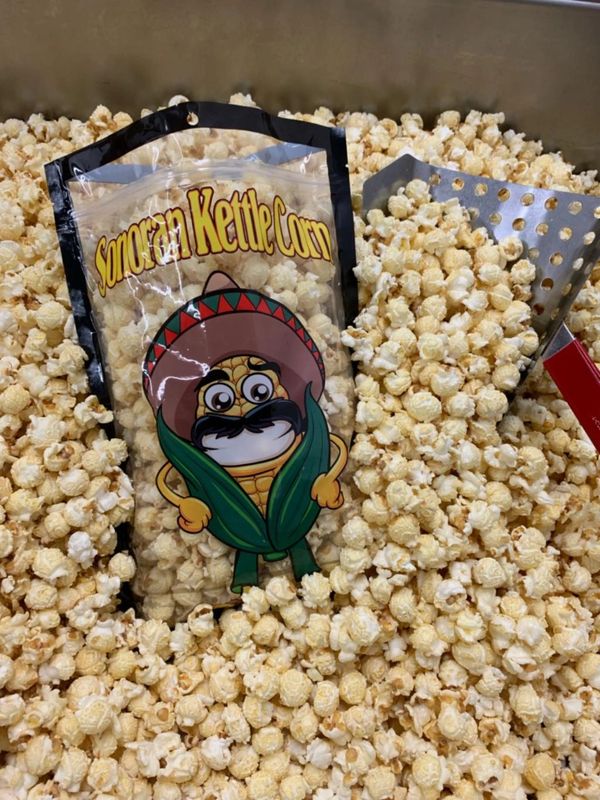 FUNDRAISE with us! Raise money selling kettle corn! We can help meet your goals for schools, church groups, athletic programs, charities, and community organizations.

Here is how:
Pre-Order Sale
Raise funds for your group such as sports organizations, schools, church groups, or any other organized group in need. Order forms are issued to each individual of the participating group to collect orders and money from friends and family. The fundraising coordinator (selected by your organization) oversees the fundraiser and acts as point of contact and communicates with us. The coordinator selects a deadline and collects all forms and funds and submits to us. Earn 50% of the fundraiser sales!  Allow 2-3 weeks for delivery. 
Online ordering for your out of town supporters or credit card shoppers now available! Click below to get started today.
Once you have submitted your agreement (link above) you can utilize our online ordering system or request an electronic form for duplication.
Online Pre-Order Fundraising Form
CLICK HERE
Ready to submit your Final Order? 
CLICK HERE