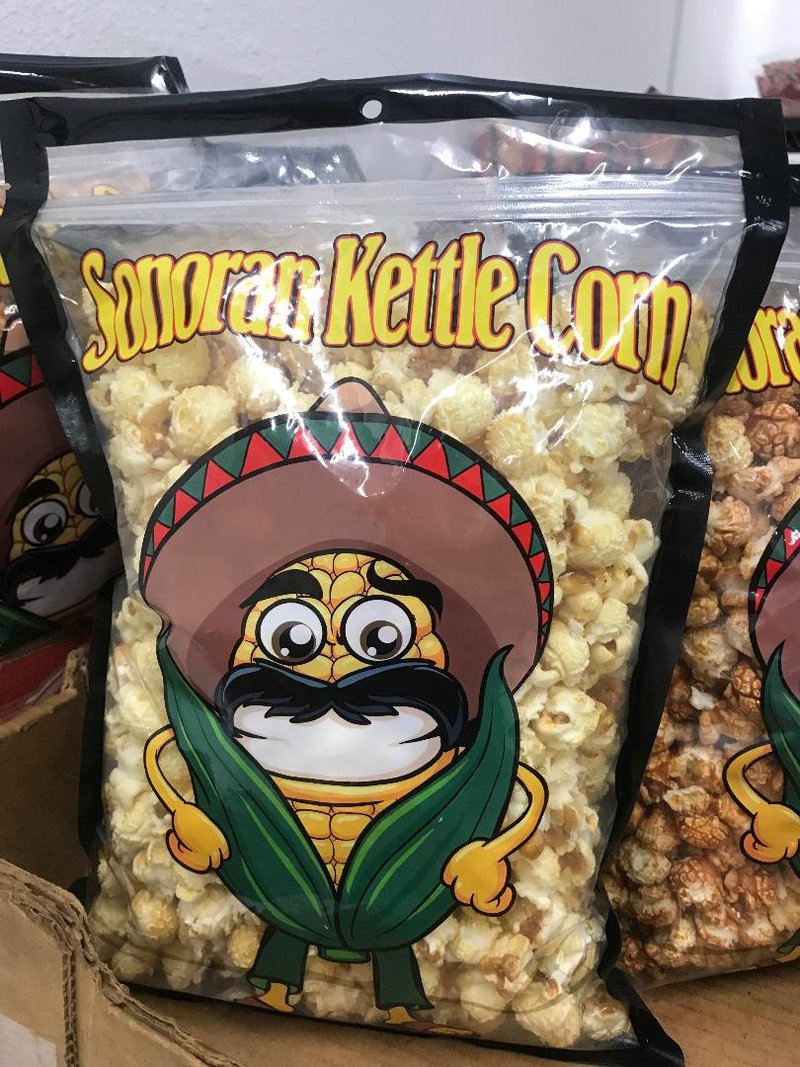 FUNDRAISE with us! Raise money selling kettle corn! We can help support financial needs for schools, church groups, athletic programs, charities, and community organizations. 
We offer several fundraising options to choose from:
Option 1: Event 
Hosting a charitable event or an organized school or sports function? We come out to you free of charge to live pop and sell kettle corn to your attendees. At the end of the event we donate a percentage of the event's profit. Our calendar fills rather quickly in the Fall and Spring seasons please book us far in advance. 
CONTACT US
Option 2: Pre-Order Sale
This option is for large groups of individuals such as sports organizations, schools, church groups, or any other organized group in need. Order forms are issued to each individual of the participating group to collect orders and money from friends and family. The fundraising coordinator (selected by your organization) oversees the fundraiser and acts as point of contact and communicates with us. The coordinator selects a deadline and collects all forms and funds and submits to us. Earn 50% of the fundraiser sales!  Allow 2-3 weeks for delivery. 
Start my Pre-Order Fundraiser now! Click the link below:
https://form.jotform.com/sonorankc/pre-order-contact-form-and-agreemen
Ready to submit your Pre-Order? Have your order and payment ready and Click the link below:
Option 3: Consignment (Local groups, schools, organizations only) PHX and surrounding area)
Your organization can order pre-popped bags of kettle corn for immediate sale. No upfront costs, free local delivery, great for indoor and outdoor events (when live popping is not available), great way to fundraise in a short time frame. *3-5 day advance notice for ordering.*
Place my Consignment Order - Click the link below: